Screen Printing Process


Full Colour Digital Print


Other Products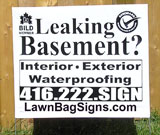 Leaking Basement Yard Signs

Yard Sign # 0377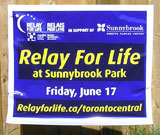 Relay For Life Yard Sign

Yard Sign # 0376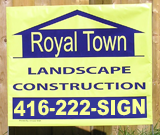 Landscape Construction Lawn Signs

Yard Sign # 0375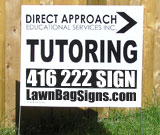 Direct Approach Tutoring Lawn Sign

Yard Sign # 0374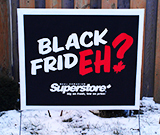 Black Friday Lawn Sign

Yard Sign # 0373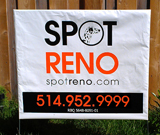 Spot Reno Bag Signs

Yard Sign # 0372
Tim Outhit Election Bag Sign

Yard Sign # 0371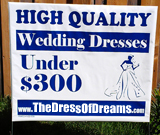 Wedding Dresses Yard Signs

Yard Sign # 0370
Adult Costumes Yard Sign

Yard Sign # 0369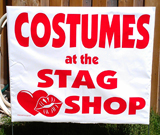 Costumes Lawn Signs

Yard Sign # 0368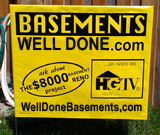 Well Done Basements Lawn Sign

Yard Sign # 0367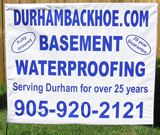 Basement Waterproofing Bag Signs

Yard Sign # 0366
Air Conditioner Bag Sign

Yard Sign # 0365
Hot Tubs Sale

Yard Sign # 0364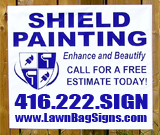 Painting Yard Sign

Yard Sign # 0363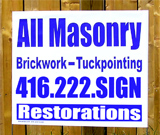 Masonry Lawn Signs

Yard Sign # 0362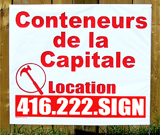 Heating & Air Conditioning Lawn Sign

Yard Sign # 0361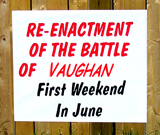 Historical Re-enactment Bag Signs

Yard Sign # 0360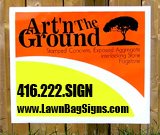 Art 'n The Ground Bag Sign

Yard Sign # 0359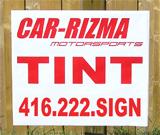 Car Tint Yard Signs

Yard Sign # 0358


Please choose a picture you like and e-mail us the number of this picture. Also let us know the info you want to see on a sign:



* biz. activity / company name;




* phone # / web site / e-mail;




* print / background colors;




* instructions / comments.



We'll adjust a design and send it to you for your approval.



SAMPLE INFO YOU SEND US:



1st line - 416-222-SIGN
2nd line - We buy
3rd line - Real Estate
4th line - Cash offer - No fees
Colors: Black print on yellow bags
Comments: Make 1st line as big as possible. Place top and bottom lines in boxes.


THE RESULT YOU'LL HAVE: