Screen Printing Process


Full Colour Digital Print


Other Products


Standard Print Colors for Screen Printing Process: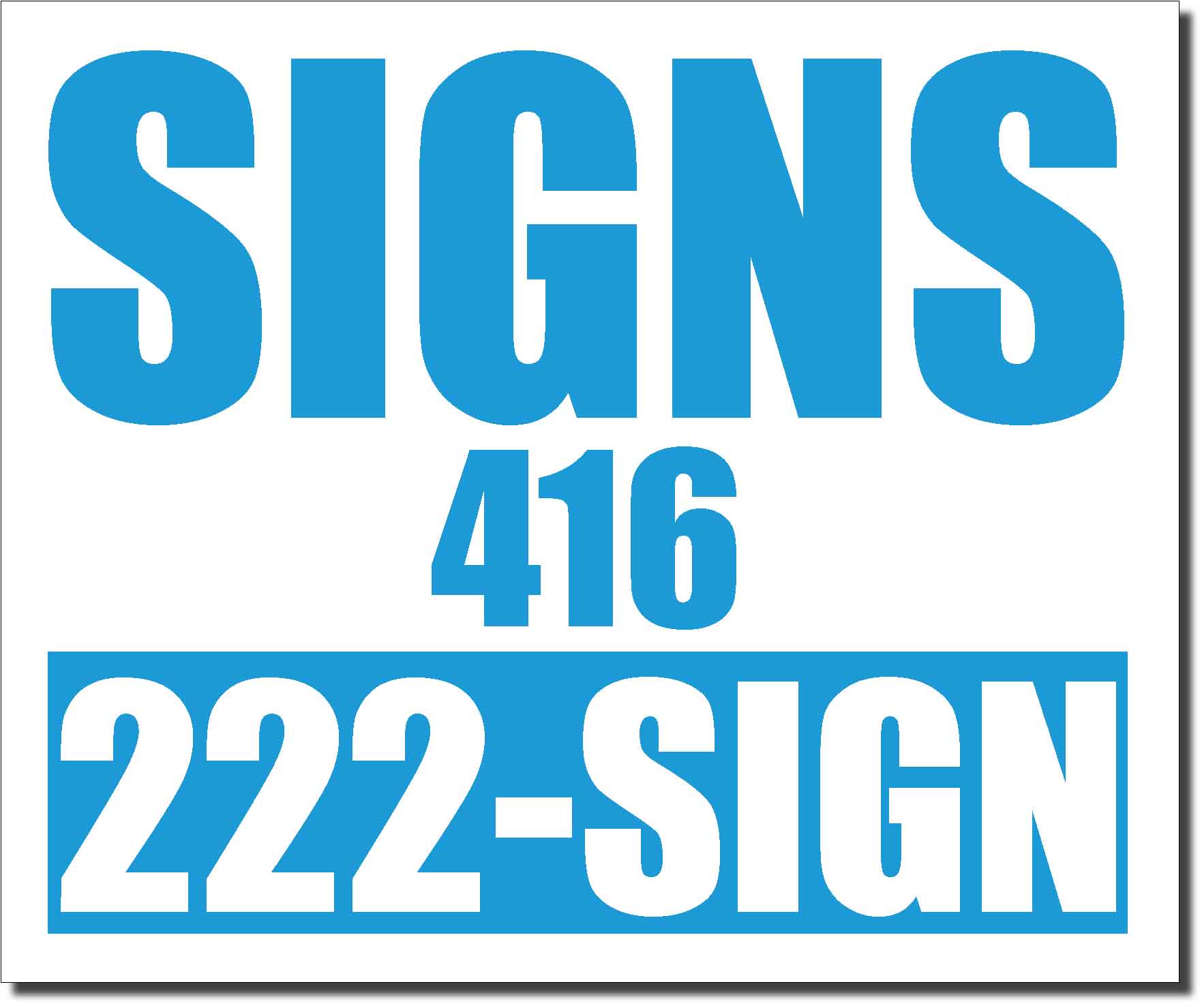 Process Blue
Pantone 2925C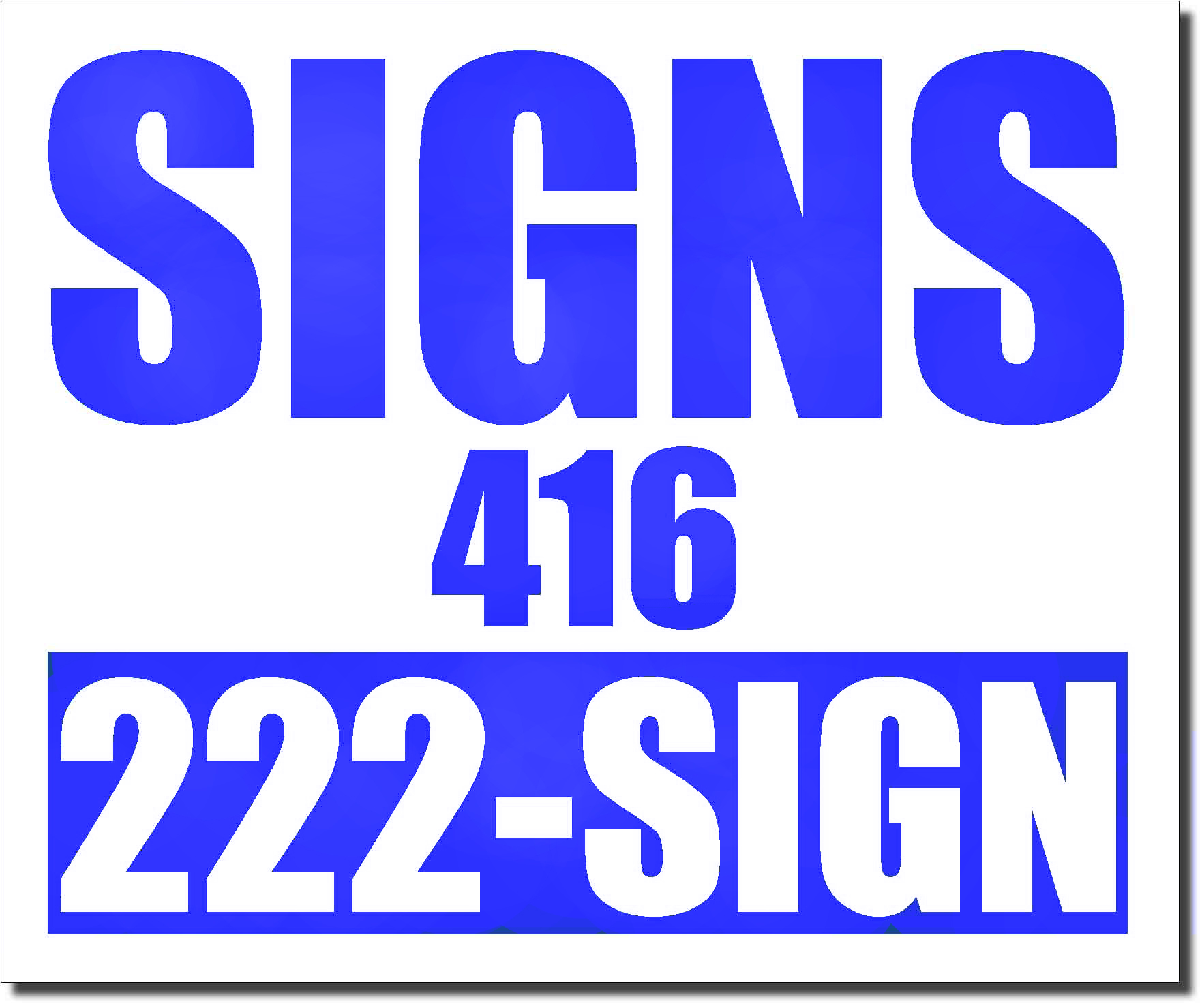 Reflex Blue
Pantone 286C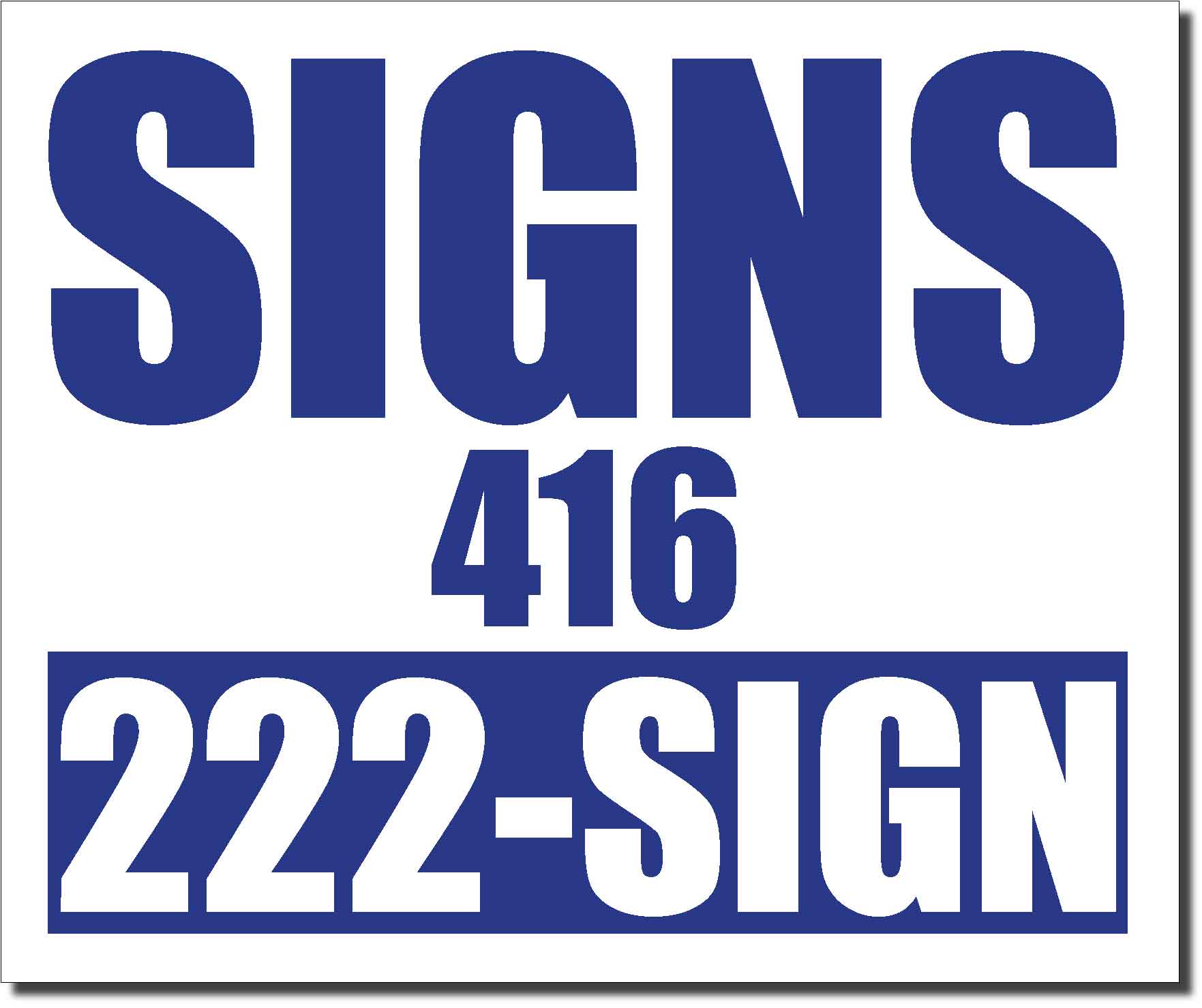 Royal Blue
Pantone 2746C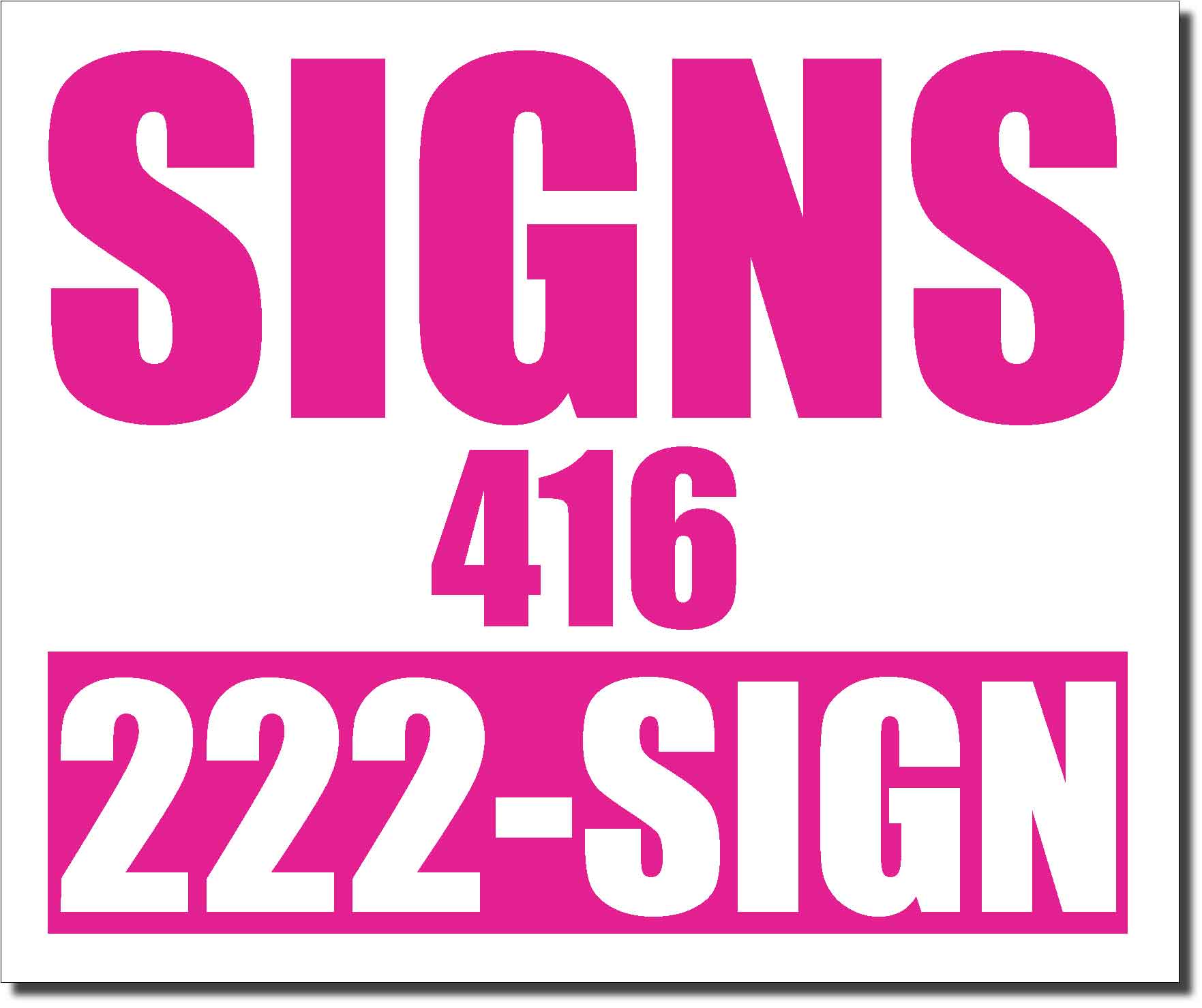 CMS Magenta
Pantone 233C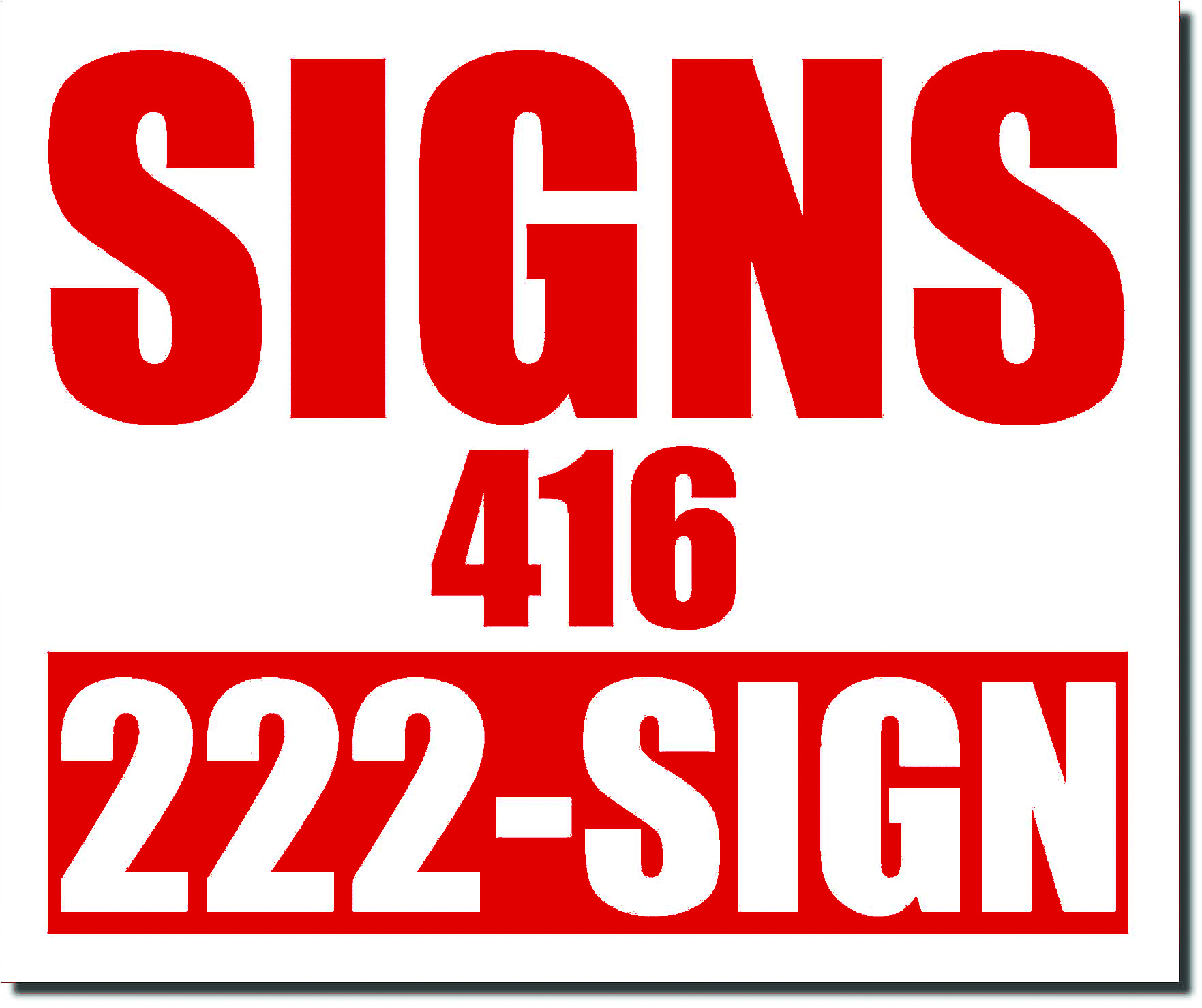 Fire Red
Pantone 199C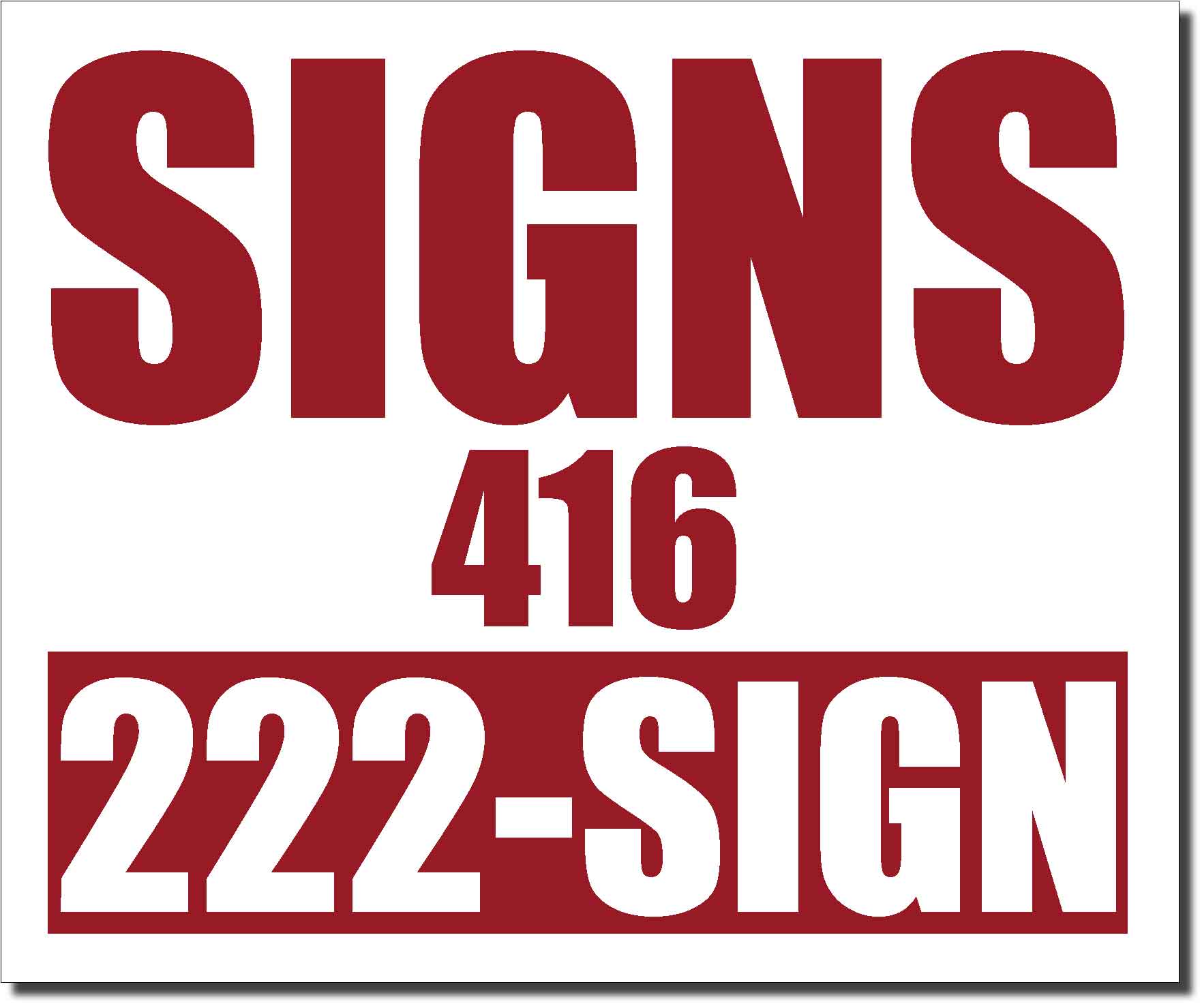 Burgundy
Pantone 504C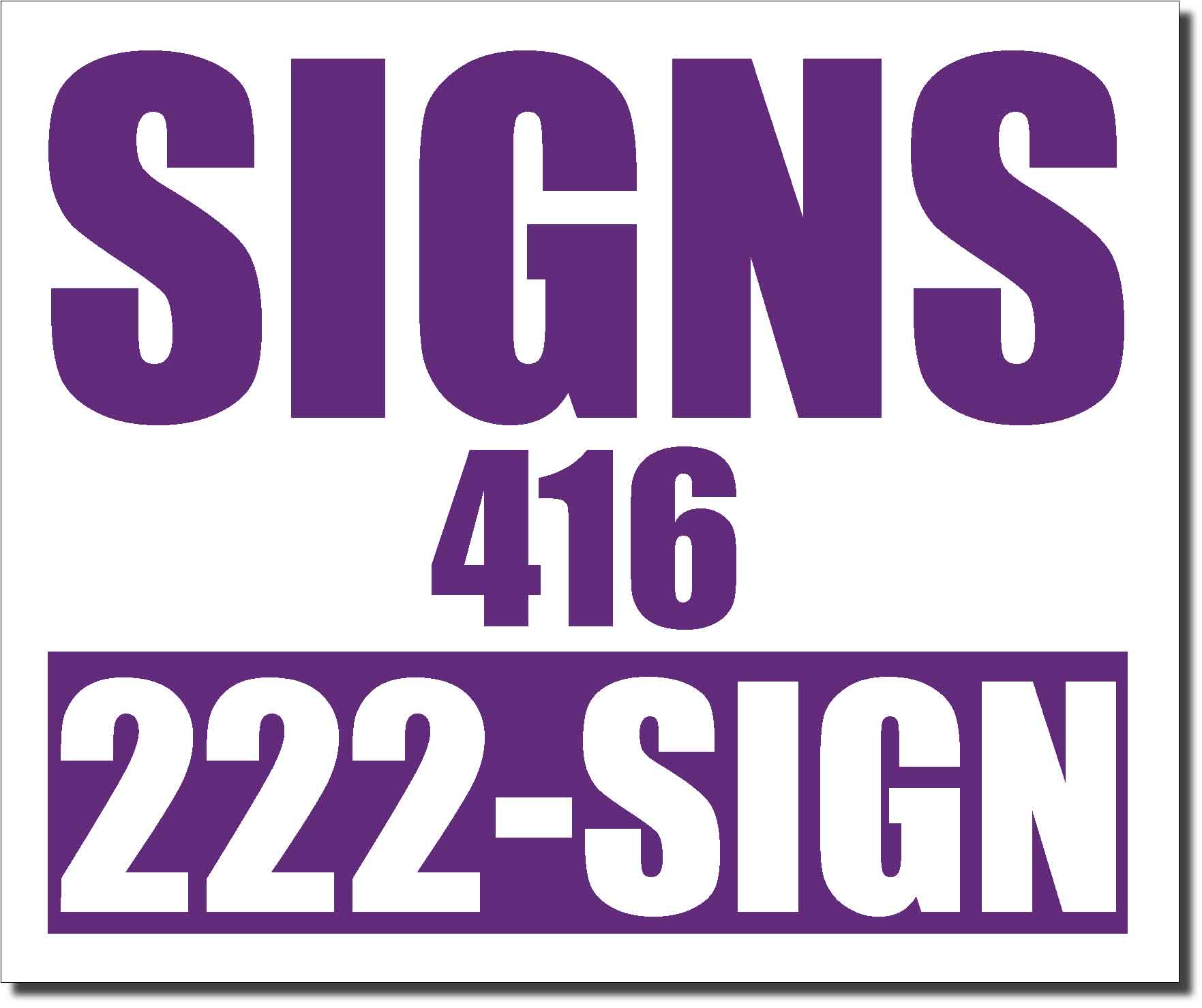 Purple
Pantone 526C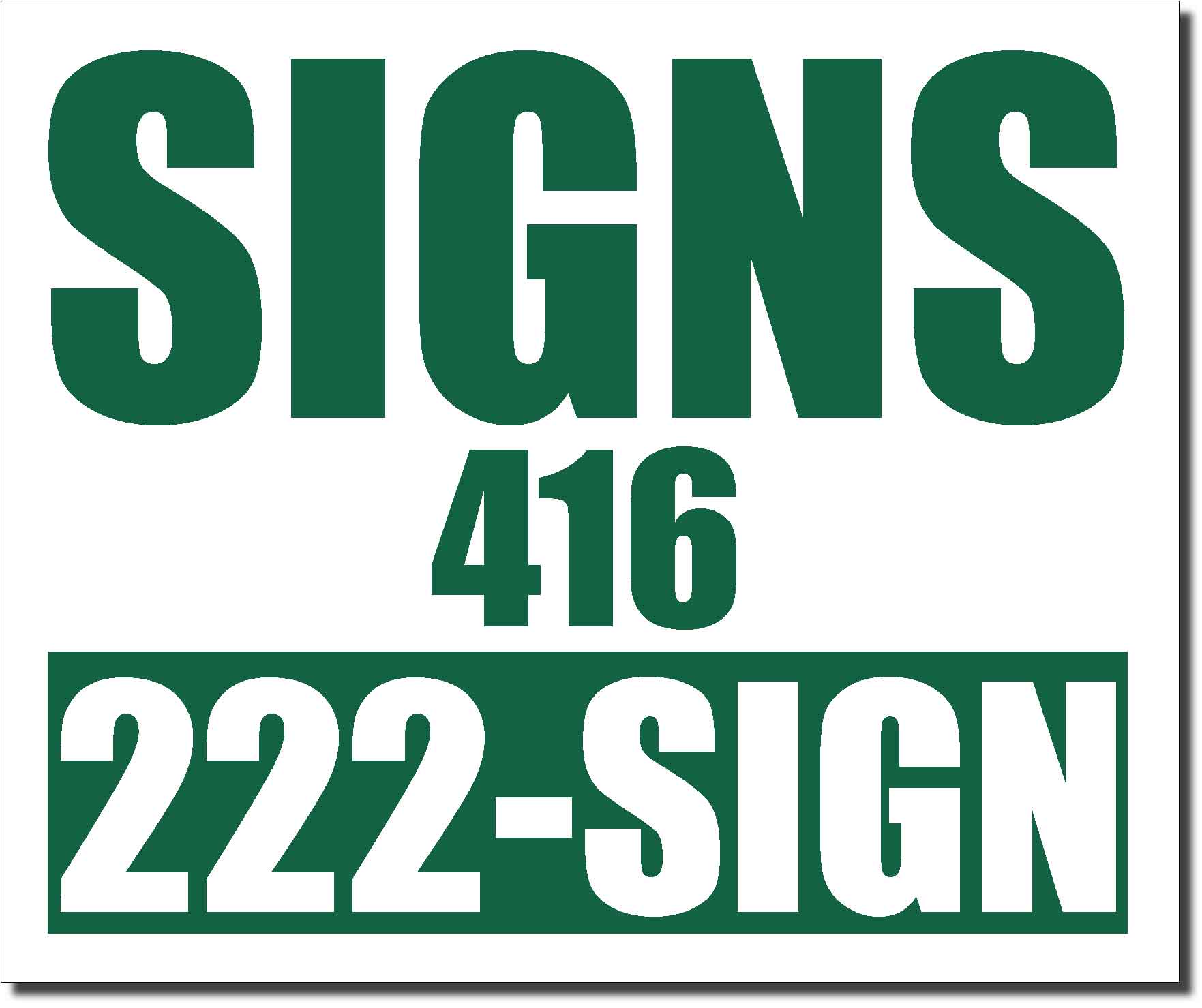 Forest Green
Pantone 342C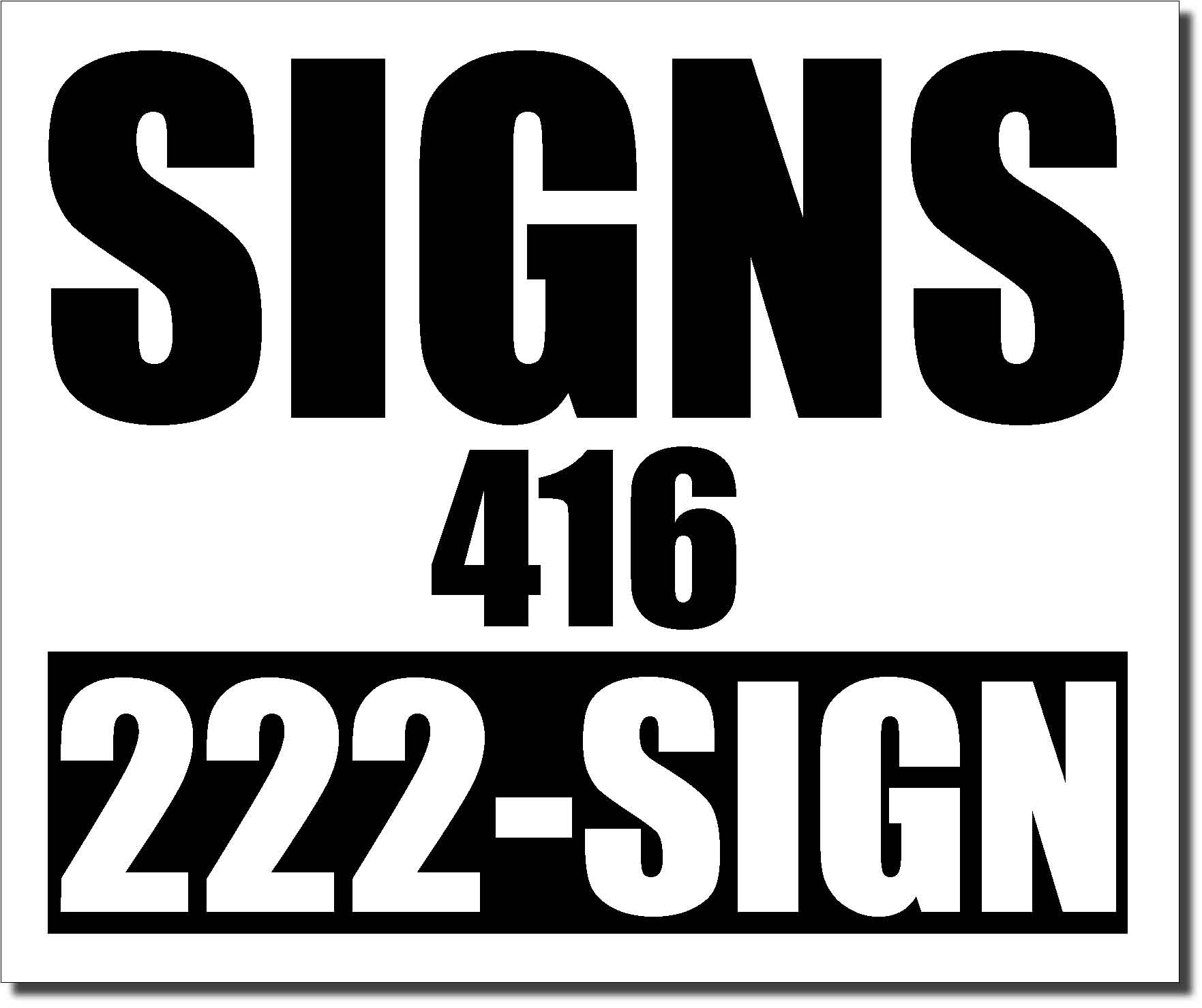 Black
Pantone 4C
The colours below should be used as secondary colours for maximum visibility: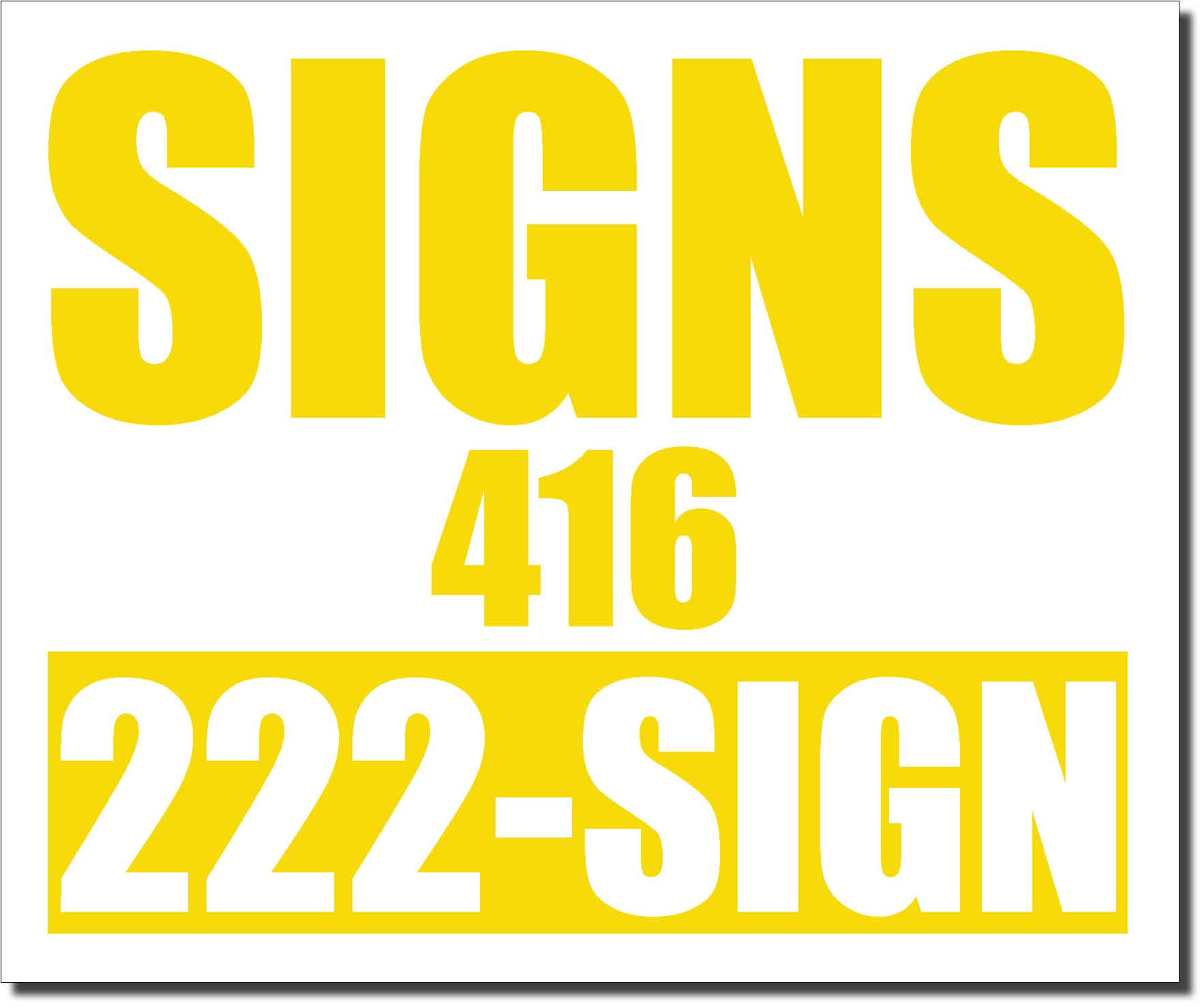 Lemon Yellow
Pantone 012C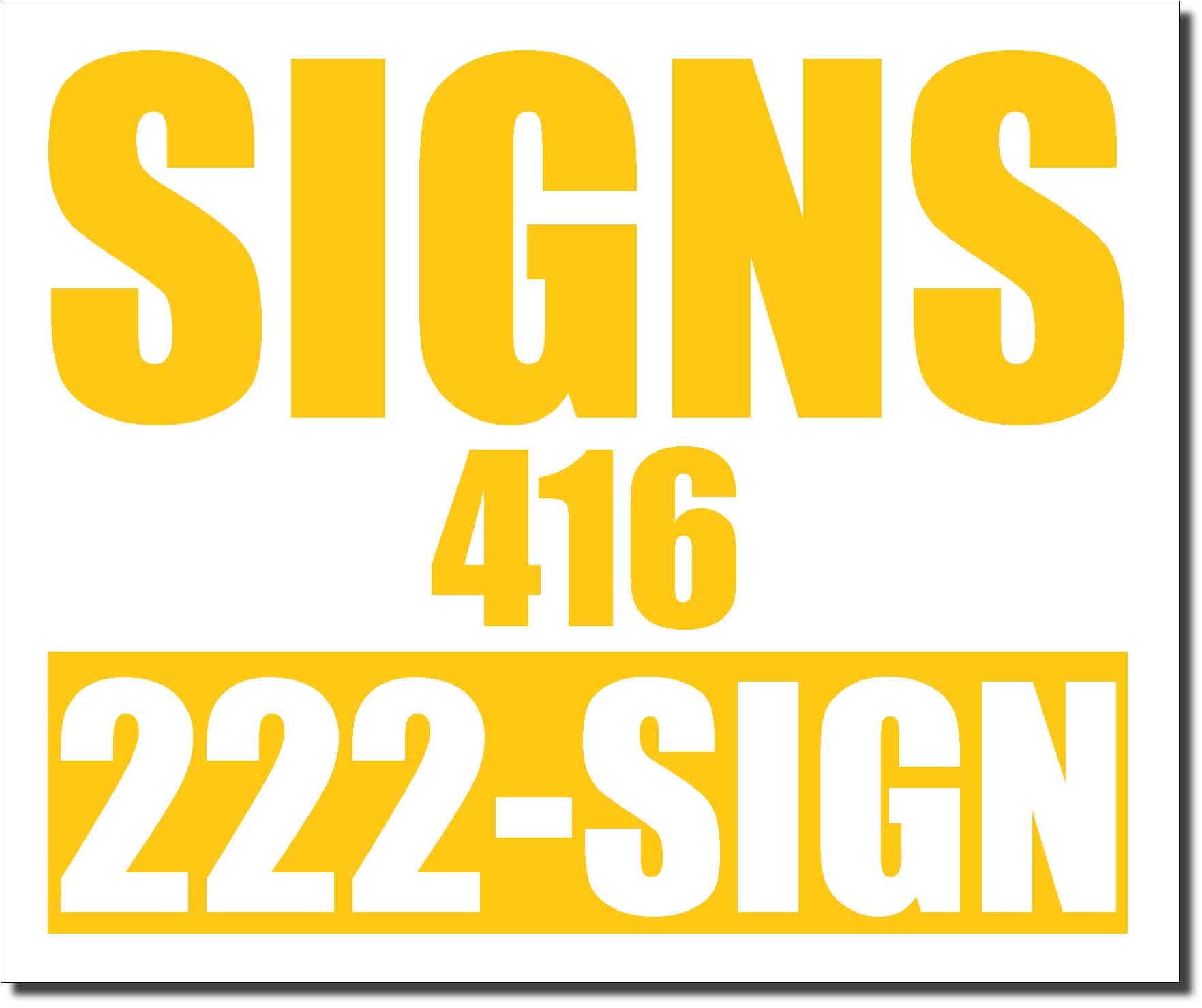 Medium Yellow
Pantone 7548C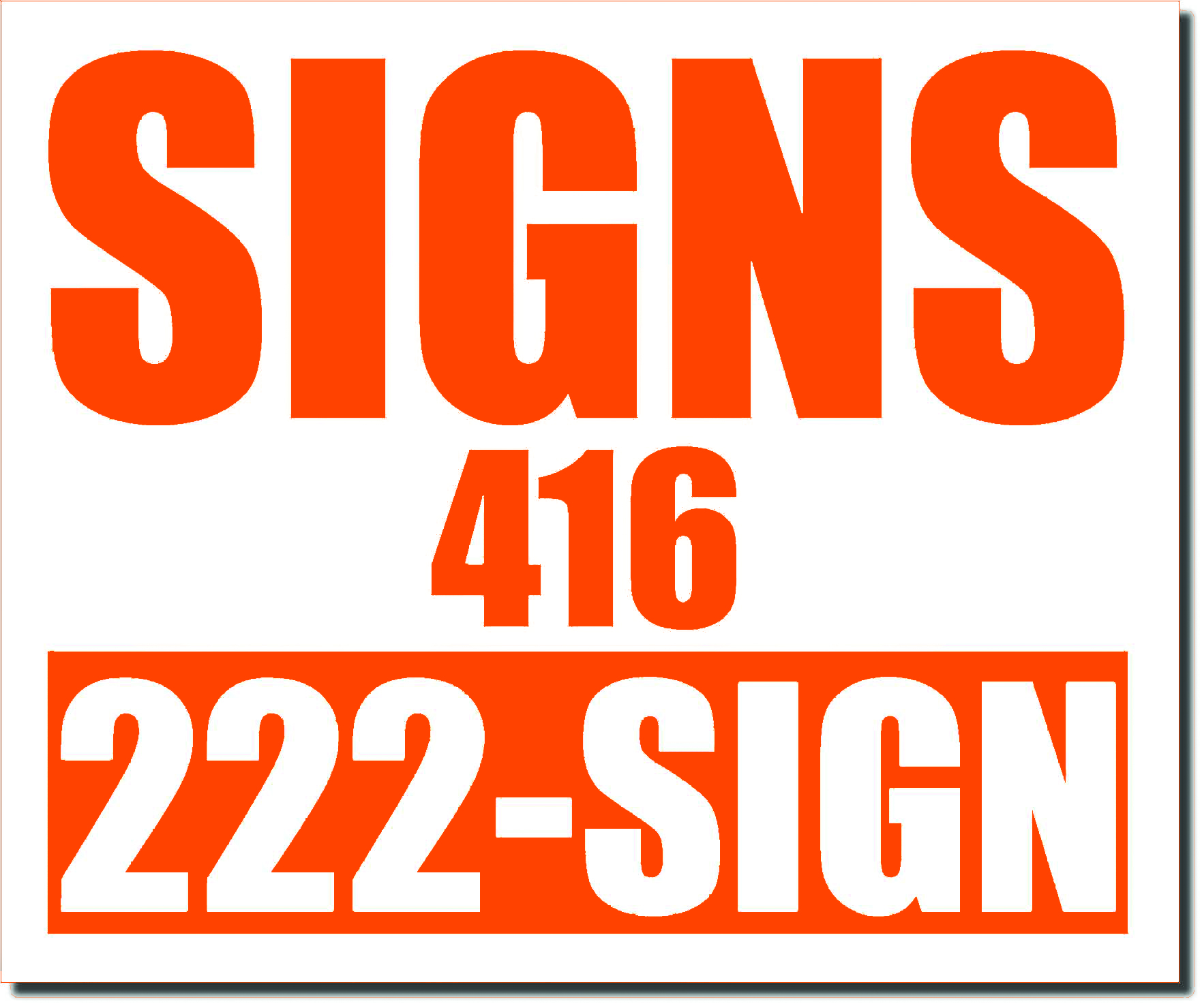 CMS Orange
Pantone 021C

We have 2 bag colors – white and yellow. Lawn bag signs with printed background are $0.30 more expensive (for example white letters on black / red background – top left & right pictures). If you place an order for 1 color print but your design consists of 2 or more colors or shade / grayscale, the order won't be proceed and we'll contact you for the clarification.
We use screen printing process to make lawn bag signs. We make one color print at a time. To print another color, we let signs dry out and then reprint them again using another color. It takes time & materials. That's why each additional color makes a sign price $1.50 higher.
Non standard colors are available. We charge $1.20 extra for a non standard color if we have to buy and / or mix a non standard paint. If you want to have a specific color (different from colors on this page), please send us a color sample or send a link to this color online.